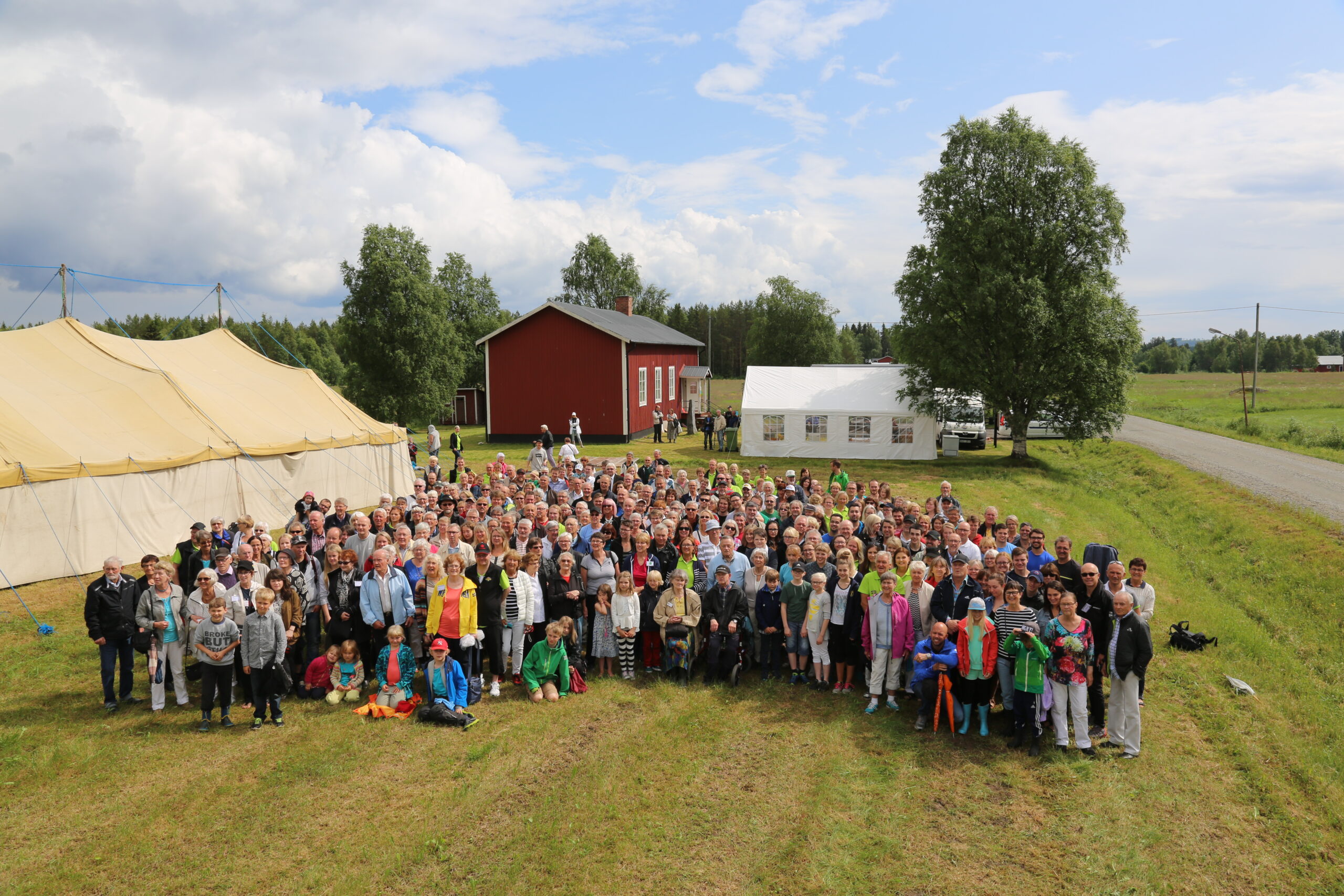 Family reunions
Here we will publish information about the next and previous family reunions.
Reunions
At regular intervals, family reunions are arranged for the descendants of Spinnel-Anna. Since 1960, there has been 15, three in the United States and two in Canada. In 1990, it was decided that the meetings would take place every five years. Every other time they must be in Sweden and every other time in Canada or USA.
We are very much looking forward to the next meeting.
Year 2020 was a different year and the family reunion in the USA had to be postponed due to the coronavirus and restriction made because of the pandemic. In February 2021 the decision was made to postpone the reunion indefinitely. We are sorry to inform you of this, but we don´t want to jeopardize life and health of our relatives.
We just have to wait and see what happens. And hope for a large family gathering in the years to come. 
Previous family reunions
Family reunions over the years. If you want to look at earlier reunions, please click here 
The page is in Swedish.
Do you have a question or want to update information?