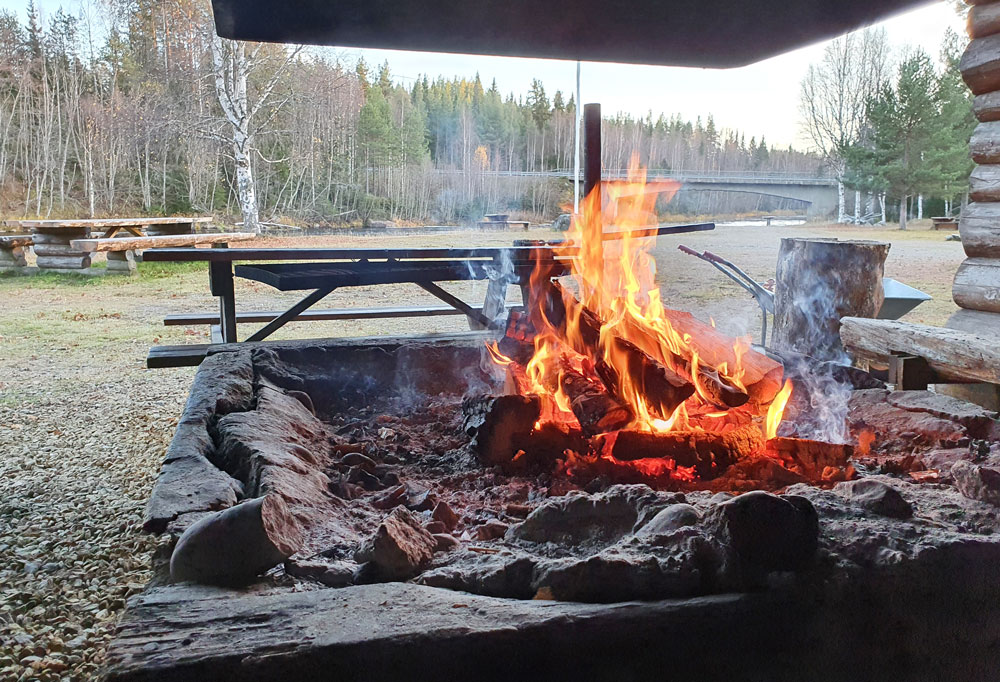 The genealogical register
Our genealogy register is in a database called My Heritage and it consists of just under 27.000 individuals. We buy the space in the database and therefore we charge a small fee to you who want to take part in the register.
Our family book, written by Alfred Zingmark and published in 1960, is built around Spinnel-Anna, her eldest son Anders Ersson and his 8 children and their descendants up to the year 1959 approximately. There are approximately 6500 people in the book. Anna´s lineage goes back in time to the farmer Nils Larsson, born 1539 – dead 1561. Today we have a digital family register in My Heritage that contains almost 27000 people. In that register there are also descendants of Spinnel-Anna´s other five children. We believe it is one of Sweden's larger mapped farming families.
Tell us about important events in your family
What important events have happened in your family over the past year? Maybe your cousin got a family, your brother had grandchildren or great-grandfather died. If you submit your changes, the register will be more complete and it will be more fun to check it out for you, your family and all other relatives.
The work with the genealogical register is ongoing all the time. As we receive changes in the families from you, we update the database. We had hopes to reach 27.000 descendants after Spinnel-Anna before the turn of the year 2021/2022. In order for us to get there, we are dependent on receiving information from you so that new family members, children, grandchildren, etc. gets registered.
If you have MyHeritage, look for what is registered and something is missing or is wrong, let us know. If you do not have access to the genealogical register, get in touch and we will send you a picture. Please let us know if you have updates in your family and the easiest way to tell us is to send via info@spinnelanna.se 
To update the database, we want members to provide information about:
– Born/baptismal records
– Married
– Deceased 

In addition to the family backward, there are also information on the other children of Spinnel-Anna, for example Tomas. If you are a descendant of the other children and have submitted information about your family, they are also included.
We always want to find more relatives because it is fun to know that we are even more relatives. So if you know someone who wants to become a member or get information about what we do in the association, let us know via email to info@spinnelanna.se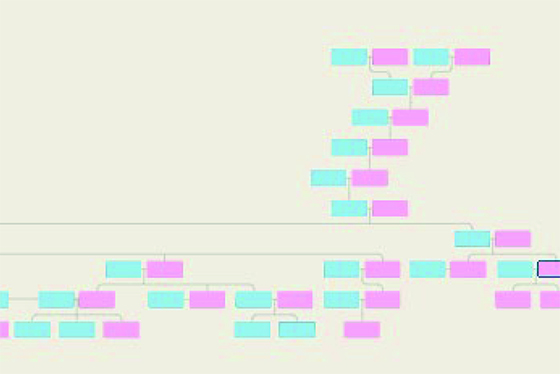 Do you have a question or want to update information?