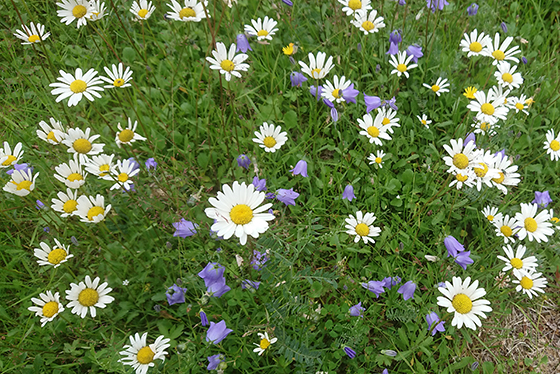 The genealogical register
Our genealogy register is in a database called My Heritage and it consists of just over 26.000 individuals. We buy the space in the database and therefore we charge a small fee to you who want to take part in the register. For our descendants outside Sweden, we have a special 5-year offer with both membership and access to MyHeritage. Price 400 Skr. You can see your own family tree back in time to Spinnel-Anna and a few genealogies before her.
Updates in your family
Please let us know if you have updates in your family via info@spinnelanna.se
The work with the genealogical register is ongoing all the time. As we receive changes in the families from you, we update the database.
To update the database, we want members to provide information about:
– Born/baptismal records
– Married
– Deceased 

In addition to the family backward, there are also information on the other children of Spinnel-Anna, for example Tomas. If you are a descendant of the other children and have submitted information about your family, they are also included.
 We always want to find more relatives because it is fun to know that we are even more relatives. So if you know someone who wants to become a member or get information about what we do in the association, let us know via email to info@spinnelanna.se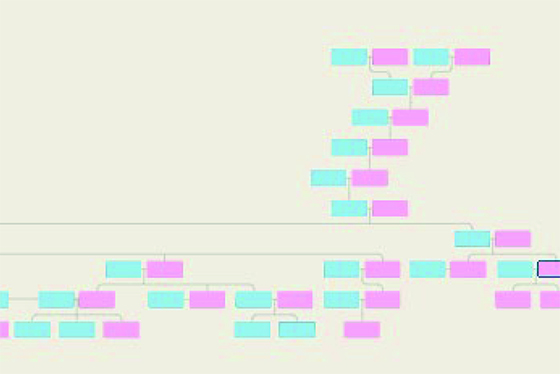 Do you have a question or want to update information?